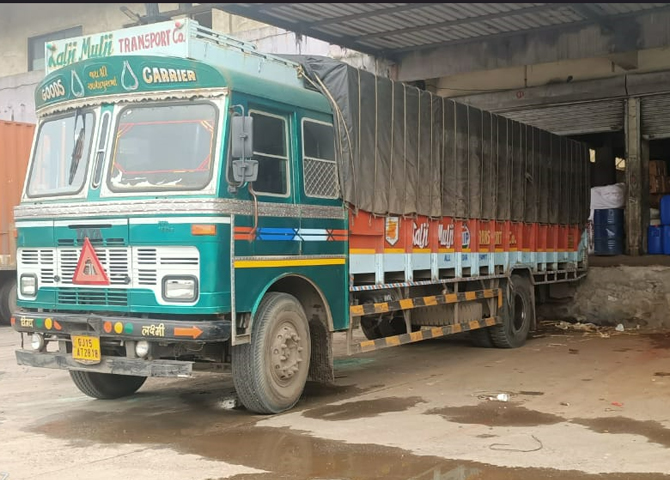 Full Truck Load (FTL)
Full Truck Load (FTL) will help the customers to move the goods of high volume needs, and in cost effective manner. We provide the services on PAN India basis. Our customers can get the personalise services in competitive rates.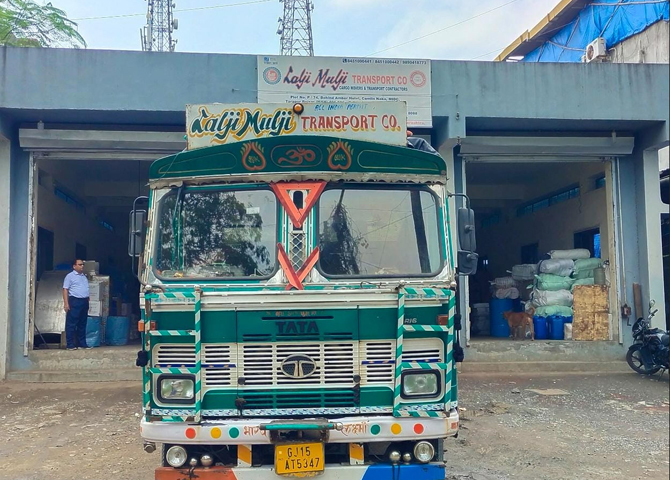 Parcel & Part Truck Load (PTL)
Part Truck Load (PTL) We have designed in the interest of our customers, faster than LTL and fewer transhipments, and is more cost effective. We match the best carriers in the industries as per our customers needs.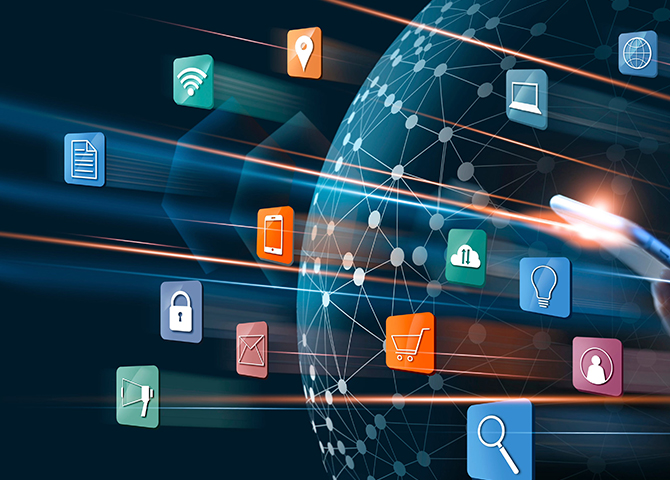 Value Added Services
SMS ALERT- REAL TIME BKG& DLY
Single window solutions for all transportation needs
Vehicle tracking - using GPS
Online Pod
Delivery against consignee Copy
MIS support at Customer Desk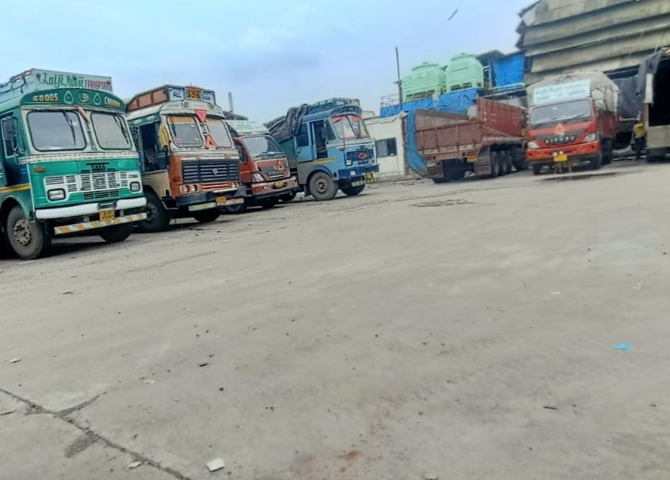 CONTAINER
Transportation of goods by Container is the ideal option for moving bulk quantity cargo. We provide cost effective services in a professionally managed way on PAN India basis. Our customized solutions ensures all types of goods assignment with full efficiency and in a controled way.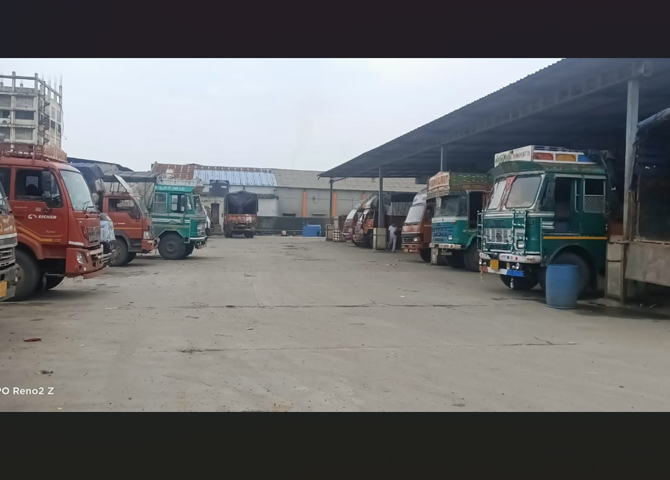 TRAILOR
Over dimensional consignments moving is not a easy task. We are always ready to provide customised solutions to our customers with the assurances for safe and cost effective services. Customers can choose the trailors as per their requirement.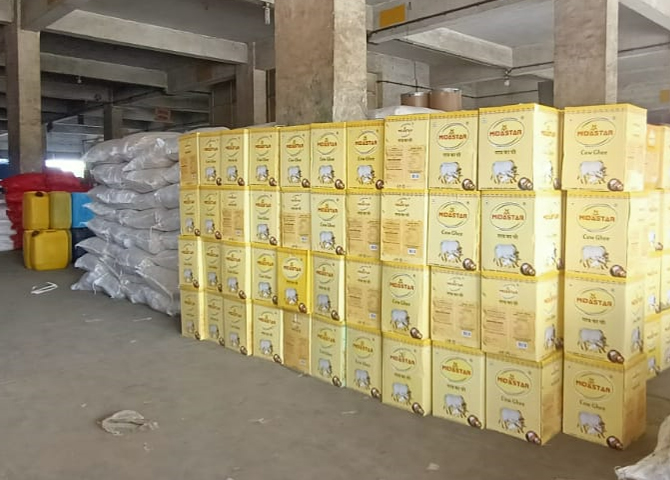 WAREHOUSING
We provide warehouse services for short term storage of goods or commodities at cost effective price. Our state of the art warehousing facility at the key locations add assets to the company. .