OUR PROFILE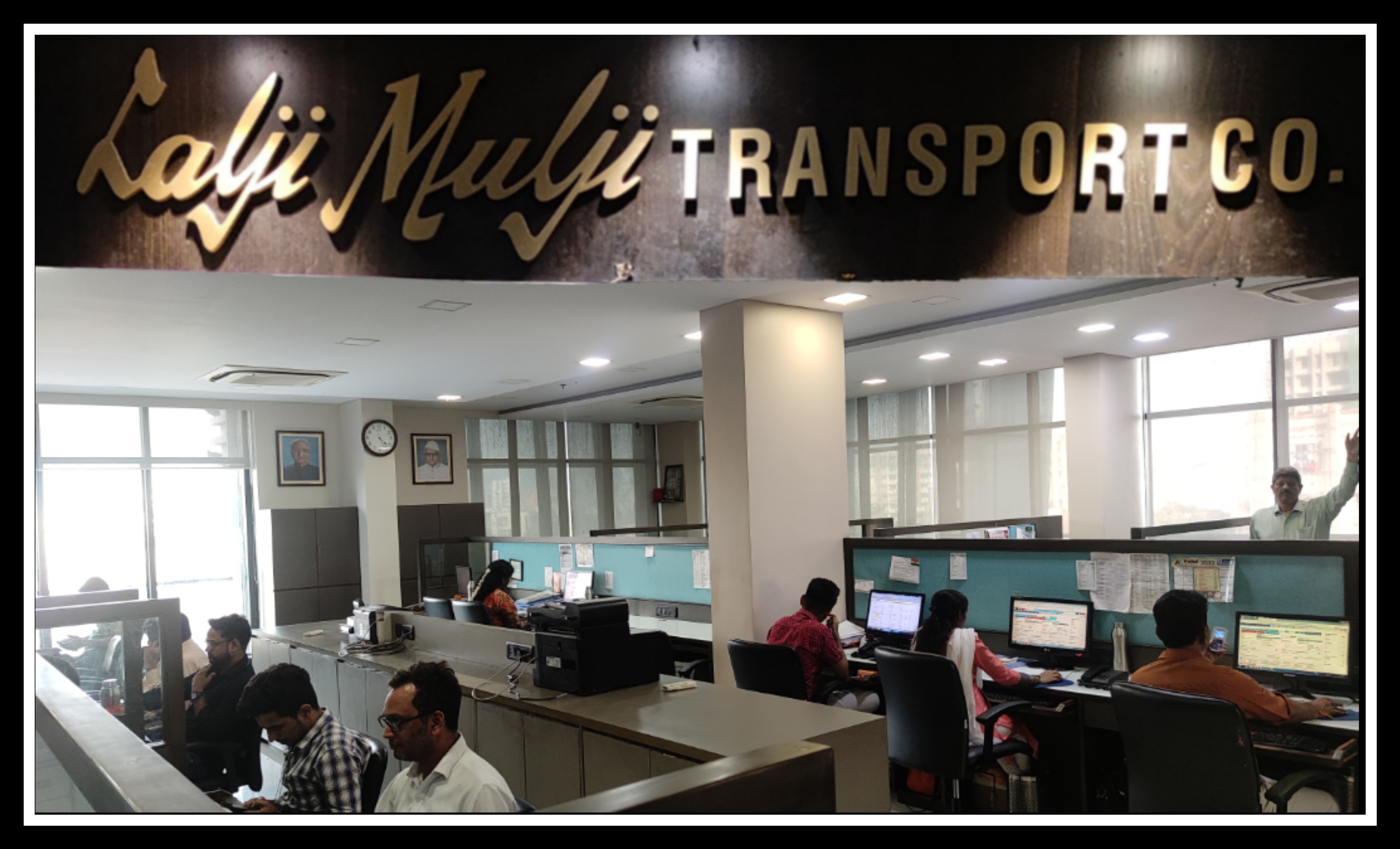 LALJI MULJI TRANSPORT CO., is a partnership firm established in 1965 by late Shri Lalji Mulji Bhanushali hailing from Kutch. Prior to setting up Lalji Mulji Tranpsort Co, late Shri Lalji Mulji Bhanushali was in trading business of oil and oil Barrels. With his entrepreneurial skills he took great risk of diversifying his business in transport Industry. His vision took shape when he ventured into the road transport sector by setting up offices in Mumbai the Business Capital of India and important cities in Gujarat.
Under his stoic and charismatic leadership the small seed grew into a huge tree and got recognition as a prime transport company to reckon with. The company's stupendous growth, excellent service record with the customers and high goodwill resulted in the expansion of the business. The branches of the tree spread not only to every nook and corner of Gujarat but also to different parts of the country, ranging from north India I.e. Delhi - Punjab - Haryana - Rajasthan to Gujarat - Maharashtra - Goa, Vice - Versa. Today it can boast of more than 200 branches all over the country. The fleet strength of 350 + vehicles, and our fixed & appointed vehicle supplier of various load capacity has been incorporated to meet daily movements.
With the quality of service rendered by Lalji Mulji Transport Co. right from its inception it became the most preferred transporter from Gujarat to Mumbai and vise versa and from North India to Gujarat and vise versa. It attained the tag of " KING OF GUJARAT" and become a market leader in the road transport industry.
After the demise of Shri Lalji Mulji Bhanushali, the reins of the company were taken over by his son Shri DHIRAJLAL LALJI BHANUSHALI and grandsons Mr. Harish D. Bhanushali & Mr. Dharmendra D. Bhanushali who continued the business and today the Mr. Hiren H Bhanushali & Mr. Kushal D Bhanushali ( the fourth generation and the great grandson ) has joined their hand and the growth of the company continued vertically.
The complete organizational structure is adopted in the true management fashion. The different departments take care of various operations. Branch performance evaluation is done on monthly basis. Regular inter-departmental meetings and branch meetings are conducted on monthly basis for the smooth functioning. To make the operations more effective and modern the IT dept of the company has made its own inhouse software solutions for online operations and on the cloud. All the branches are electronically programmed and digitally well connected.